Shooting is underway in South Australia on post-apocalyptic thriller Cargo starring Emmy® and BAFTA award-winning actor Martin Freeman (The Hobbit, Black Panther, Sherlock, Fargo). Featuring South Australian locations including the northern Flinders Ranges, where the filmmakers found a landscape that evoked a remote world which supported the film's post-outbreak context. Filming will also take place at the Murray River, where the picturesque location will provide the perfect contrasting scenery to the arid outback.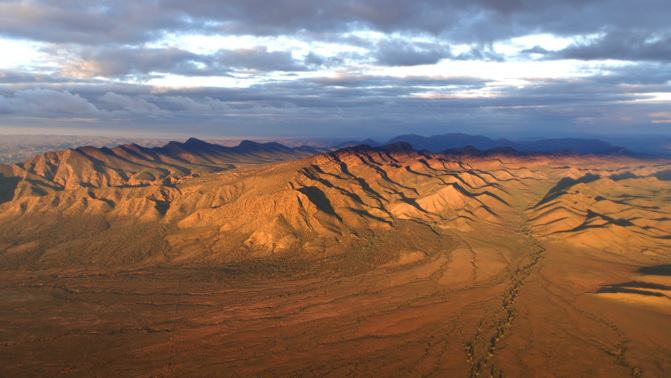 Freeman will star alongside Australian actors David Gulpilil (Ten Canoes, Storm Boy), who won best actor in the Cannes Film Festival for Charlie's Country as well as Anthony Hayes (Animal Kingdom, War Machine, The Light Between Oceans) and Susie Porter (Puberty Blues).
Cargo is being produced by Causeway Films, who established a relationship with the South Australian film industry after coming to the state to produce The Babadook. Causeway's producers Samantha Jennings and Kristina Ceyton will work alongside South Australian producer Mark Patterson (Force of Destiny,Innocence) and co-directors Yolanda Ramke and Ben Howling.
"The decision to shoot in South Australia was based on various factors, said Ms. Ceyton. "First and foremost, we had such a fantastic experience on The Babadook, with great support from the SAFC. We had access to outstanding facilities including the Adelaide Studios, and the crew and industry partnerships formed in South Australia have endured. For Cargo, the landscapes are so central to the power of this story and the directors' vision, we all felt very strongly that South Australia's diverse and stunning outback locations would add beautifully to the film's screen impact.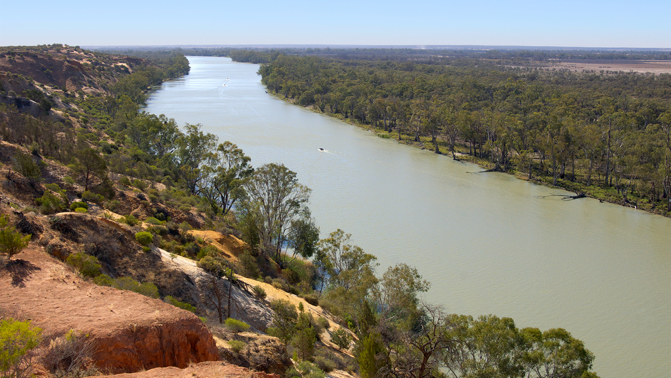 "We've been blown away by the spectacularly diverse locations on offer in South Australia, from the beaches to the vineyards, the wheat belt, the river lands right up to the towering Flinders Ranges. There is no doubt in our minds that we have found the perfect home for our story, and we genuinely cannot wait to get the cameras rolling" said co-director Ben Howling.
The film has also received production investment from Screen NSW and will be distributed by Umbrella in Australia and New Zealand, and internationally by Bankside and Icon UK.