Soundfirm has just completed all picture & sound post-production on Bruce Beresford's Ladies In Black starring Julia Ormond, Angourie Rice and Rachael Taylor. The feature will be released to cinemas in October 2018.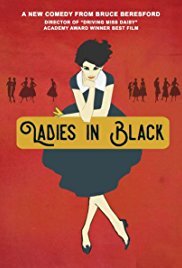 Another production that Soundfirm will be working on is Angel of Mine, starring Noomi Rapace (The Girl With The Dragon Tattoo) and directed by Kim Farrant. Adapted by Luke Davies (Lion) and David Regal from the 2008 French film L'Empreinte de l'Ange, the film is produced by Brian and Josh Etting from Garlin Pictures, along with Su Armstrong from SixtyFourSixty. The film has just completed shooting in Melbourne and is commencing its picture & sound post.
Soundfirm is also proud to have completed post-production for I Used To Be Normal: A Boyband Fangirl Story, which premiered recently at Hot Docs in Toronto (pictured below).
Rachel Griffiths' feature directorial debut Ride Like A Girl, the story of Michelle Payne, the first female jockey to win the Melbourne Cup, has wrapped and will commence post at Soundfirm this month. The film stars Teresa Palmer and Sam Neill (pictured below), as well as the inimitable Stevie Payne as himself.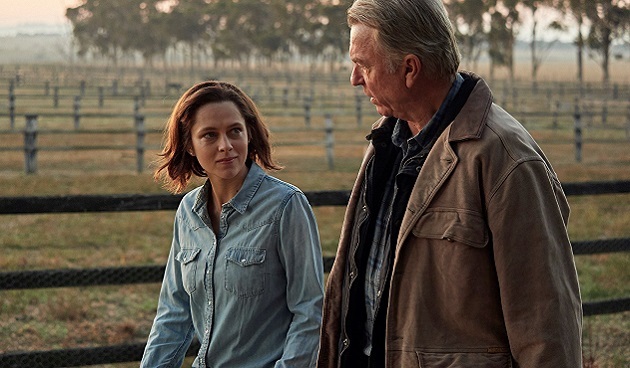 Last but not least: Australia/China Co-Production, At Last, directed by Yiwei Liu and with stars Yan Ni and Zhang Jia Yi. This was shot in Queensland and the film is currently in post-production at Soundfirm Sydney.
Images courtesy of Soundfirm.