WARNER BROS.' DANIELLE DAJANI AND SCREEN QUEENSLAND'S TRACEY VIEIRA WORKED TOGETHER WITH AUSTRALIA'S GOVERNMENT TO LOCATE WARNER BROS.' SUPERHERO FILM AQUAMAN, TO THE GOLD COAST. THEIR FRIENDSHIP EXTENDS BACK TO THE EARLY 2000'S WHEN THEY WERE BOTH CUTTING THEIR TEETH IN THE ENTERTAINMENT INDUSTRY IN QUEENSLAND.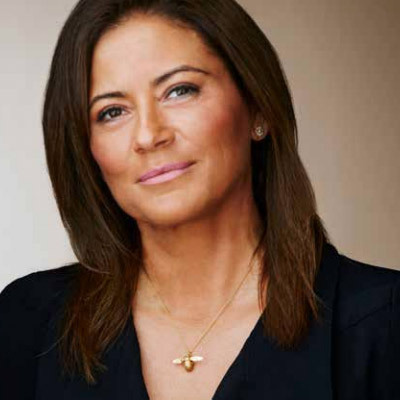 Danielle Dajani
SVP, Physical Production, Warner Bros
Read More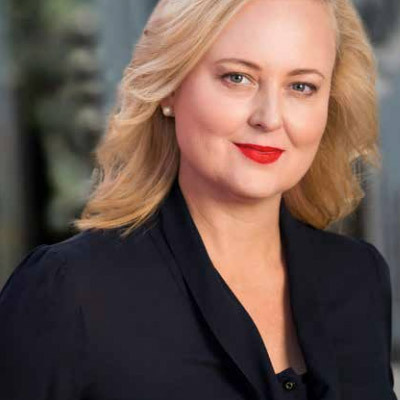 Tracey Vieira
CEO, Screen Queensland
Read More
U.S. BASED EXECUTIVE PRODUCER ON AQUAMAN, ROB COWAN, FIRST MET AUSTRALIAN UPM ANNE BRUNING ON THE EPIC EARTHQUAKE MOVIE SAN ANDREAS. THEY COULDN'T WAIT TO GET BACK TO WORK.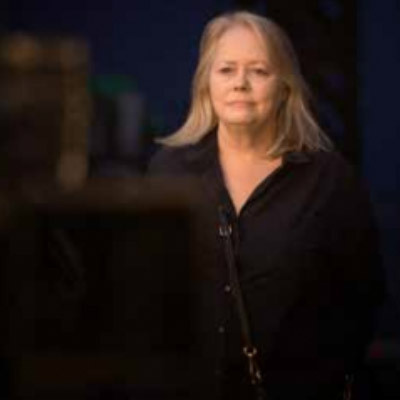 Anne Bruning
Unit Production Manager
Read More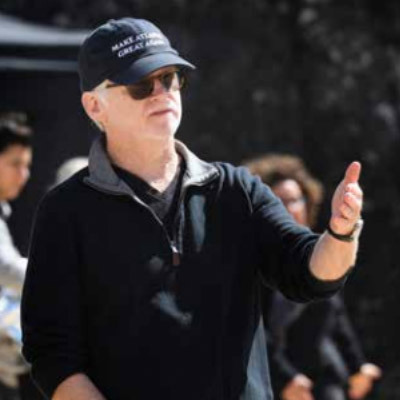 Rob Cowan
Executive Producer
Read More
FOR SEASON THREE OF HBO'S THE LEFTOVERS, CREATOR DAMON LINDELOF WANTED TO MOVE THE GARVEY FAMILY SOMEWHERE THAT WOULD ENLIGHTEN THEM. IT DIDN'T TAKE MUCH FOR PRODUCER EUGENE KELLY TO CONVINCE HIM TO MOVE THE HIT HBO SHOW TO AUSTRALIA – WHERE AMANDA CRITTENDEN BECAME INVOLVED AS PRODUCER.
Amanda Crittenden
Producer
Read More
Eugene Kelly
Executive Producer
Read More
AUSTRALIAN LINE PRODUCER BARBARA GIBBS AND U.S. BASED EXECUTIVE PRODUCER TOM WILLIAMS, WORKED TOGETHER FOR THE FIRST TIME ON AUSTRALIAN FILM BREATH. FILMED IN THE SMALL TOWN OF DENMARK IN WESTERN AUSTRALIA, IT IS SIMON BAKER'S DIRECTORIAL DEBUT AND BASED ON THE BEST SELLING BOOK BY BELOVED AUSTRALIAN AUTHOR TIM WINTON.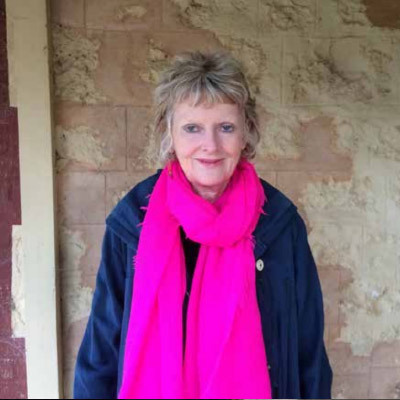 Barbara Gibbs
Line Producer
Read More
Tom Williams
Executive Producer
Read More
POWERHOUSE PRODUCER BASED IN CHINA, ELLEN ELIASOPH, MADE THE BIGGEST BUDGET CHINESE FILM EVER TO SHOOT IN AUSTRALIA AND AUSSIE UPM SHARON MILLER WAS THERE EVERY STEP OF THE WAY, HELPING TO BRING TWO CULTURES TOGETHER ON THE JACKIE CHAN STARRER, BLEEDING STEEL.
Ellen Eliasoph
President, CEO & Producer, Perfect Village Entertainment
Read More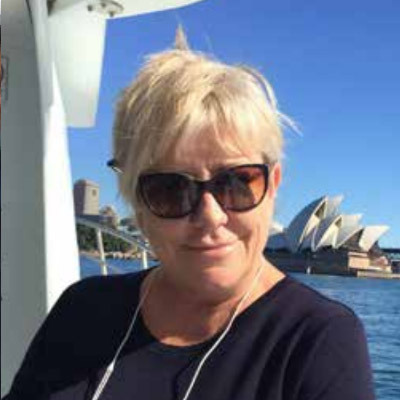 Sharon Miller
Unit Production Manager
Read More