Lesley Vanderwalt
Makeup & Hair Designer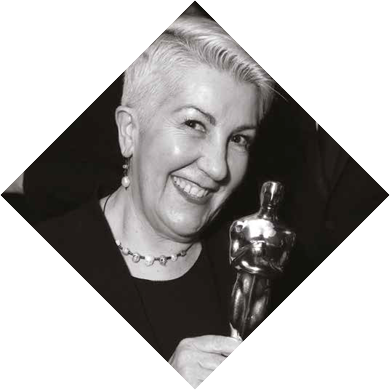 I'm not sure whether it is the people, the locations or the story that make them memorable or a combination of all three when magic happens… Mad Max: Fury Road has to be one of them.
David Hirschfelder
Composer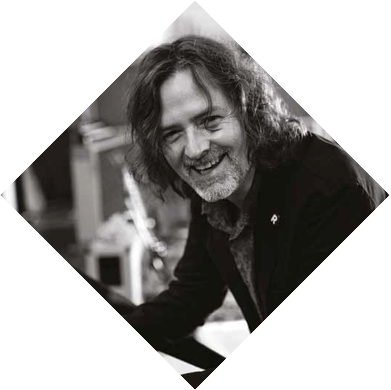 When I met Shekhar Kapur the director of Elizabeth… his description was so evocative that I could hear the music immediately.
Jennifer Cornwell
Unit Production Manager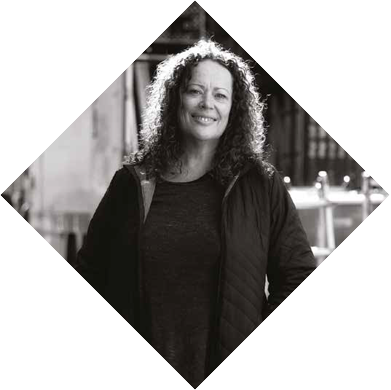 On Pirates of the Caribbean: Dead Men Tell No Tales  we built massive concrete pods with gimbals on which the pirate ships rotate. I know more about concrete pods than I ever thought I'd need to know!
Ian Gracie
Supervising Art Director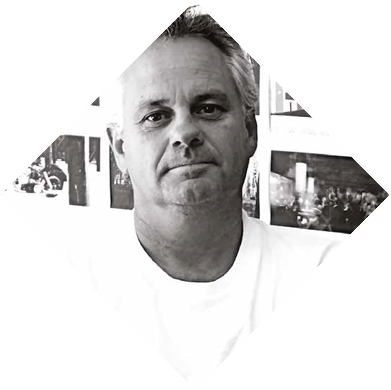 The best accolade for an art director is having people not know that you made the film on a constructed set.
PJ (Peter John) Voeten
First Assistant Director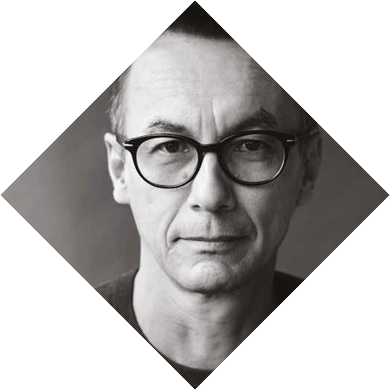 When we started Mad Max: Fury Road  I didn't have any kids and by the time it ended my 12-year old son was one of the War Boys!
CAPPI IRELAND
COSTUME DESIGNER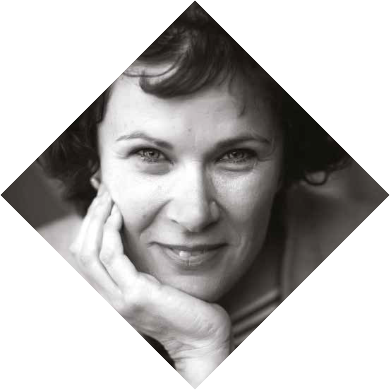 In India for the film Lion I was standing on a table in the slums of Kolkata trying to dress hundreds of extras in 80s costumes while calling out instructions to them in Hindi.
JASON BAIRD
SPECIAL MAKEUP EFFECTS SUPERVISOR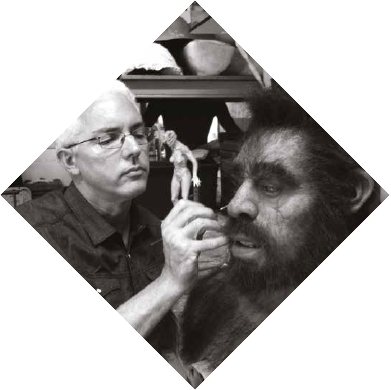 Day one on The Island of Dr Moreau … there were no floors in the makeup tent. A tropical downpour meant we were working in a muddy creek, a foot deep at 3am. Good times.
COLIN GIBSON
PRODUCTION DESIGNER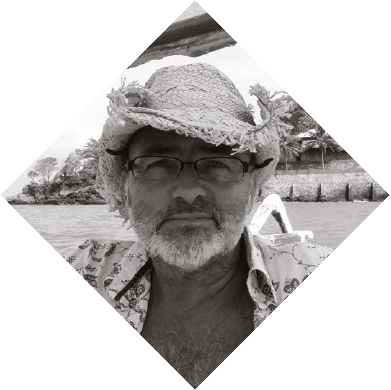 On Mad Max: Fury Road  it was a fantastic thing to imagine a world going to hell in a hand basket and re-contextualise the original.
GUY NORRIS
SUPERVISING STUNT CO-ORDINATOR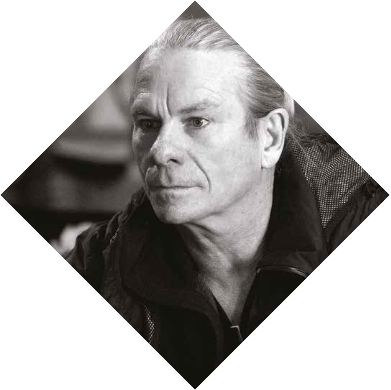 …the opening crash of Max's car [in Mad Max: Fury Road] before he gets captured… I did the take-off and the crash and it was amazing to be in the exact same car I was in 30 years after the original Mad Max [film].
GREIG FRASER
DIRECTOR OF PHOTOGRAPHY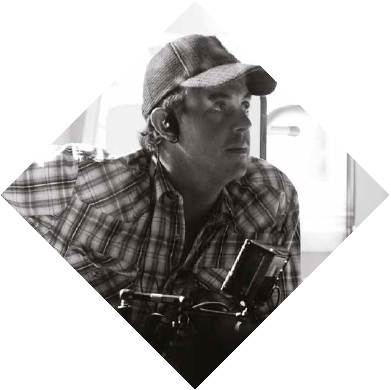 While prepping for Star Wars: Rogue One, I got to go through the Star Wars  archives and play with the props that I saw in the movies when I was five.